Ingredients
4 cups mixed nuts
1 egg white
1 heaping Tablespoon grainy mustard
2 tablespoons sugar
1/2 teaspoon cayenne
salt
Procedure
Preheat oven to 350 degrees.
Lightly whisk egg white and add mustard, sugar, cayenne and salt to taste. Add nuts and toss well to cover. Spread out onto a baking sheet. Bake for 15 minutes, or until nuts are lightly browned.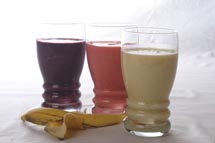 8 years ago
A well-crafted smoothie tastes so good you'll forget it's good for you! It's one of my favourite ways to fill a glass with energy, nutrients and flavour. Use it to kick off your day - everyday - with the goodness of fruit. At heart, it's just flavoured fruit puree so it's easy to make. It's also easy to jazz up with other healthy goodies like flax seed oil, yogurt or berries.
View Recipe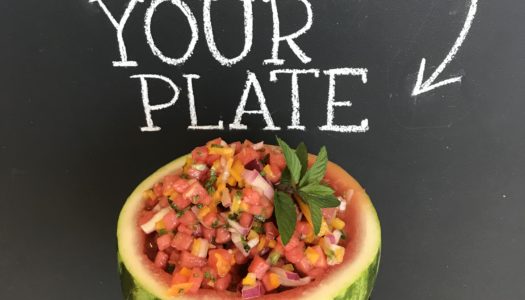 3 months ago
This is a delicious condiment to add to your grilling or snacking repertoire. Like any great salsa it's packed with big, bright, balanced taste that easily complements other ingredients. What a great way to fill Half Your Plate with zesty flavours!
View Recipe