Red Cabbage is one of the very best vegetables for storing through the winter, in a cool dark place it can last a very long time. It's worth waiting for because it's such a tasty and healthy way to fill Half Your Plate. Its deep purple colour means it's packed with micronutrients and its crisp texture is always delicious. This brassica packs a punch!
Yield: 1 head of cabbage easily makes enough salad for a crowd | You can also cut the works in half (if you can think of something to do with the other half cabbage)
Ingredients

for the vinaigrette
1 cup of cranberry jelly, jam or sauce
1/2 cup of red wine or apple cider vinegar 1/4 cup of your very best olive oil
1/4 cup of Dijon mustard
1 tablespoon of salt
1 tablespoon of your favourite hot sauce

for the salad
1 head of red cabbage
2 of your favourite apples, cored and small diced
2 or 3 large carrots, peeled and shredded
2 cups of fresh or roasted pumpkin seeds, unsalted 2 cups of dried cranberries
Procedure

Make the vinaigrette by simply tossing the ingredients into your blender and pureeing them until they're super-smooth. Alternatively you can use your food processor. Reserve.

Set up the shredder attachment on your food processor. Fit with your largest holed shredding disc. Alternatively use your slicing blade.

Cut the head of cabbage in half through the stem. With a few wedge slices cut out the core, the tough inner stem. Cut into wedges and feed through your food processor. Alternatively use a standard vegetable grater or place the cabbage flat side down and with your very best sharp blade slice as thinly as possible.

Toss the cabbage into a large festive salad bowl. Add the apples, carrots, pumpkin seeds and cranberries. Thoroughly toss the works with the dressing. Serve and share immediately or rest a few hours, even overnight.
Variation
Kitchen Tips
This dish tastes better tomorrow. Like any good cabbage salad or slaw it'll taste great straight out of the gate and even better the next day as its textures soften and flavours meld. Enjoy it as a fresh crisp salad tonight then the leftovers as a brighter, chewier slaw in the days ahead.
This recipe: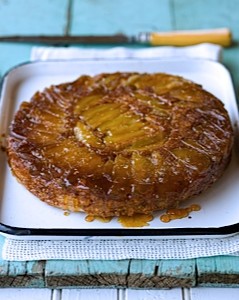 7 years ago
There are few flavours as addictive as caramelized apples, especially as one of the first tastes of the day. This spectacular dish is an A.M. showstopper that's so easy to make you'll impress yourself in your own kitchen before impressing everyone at your table!
View Recipe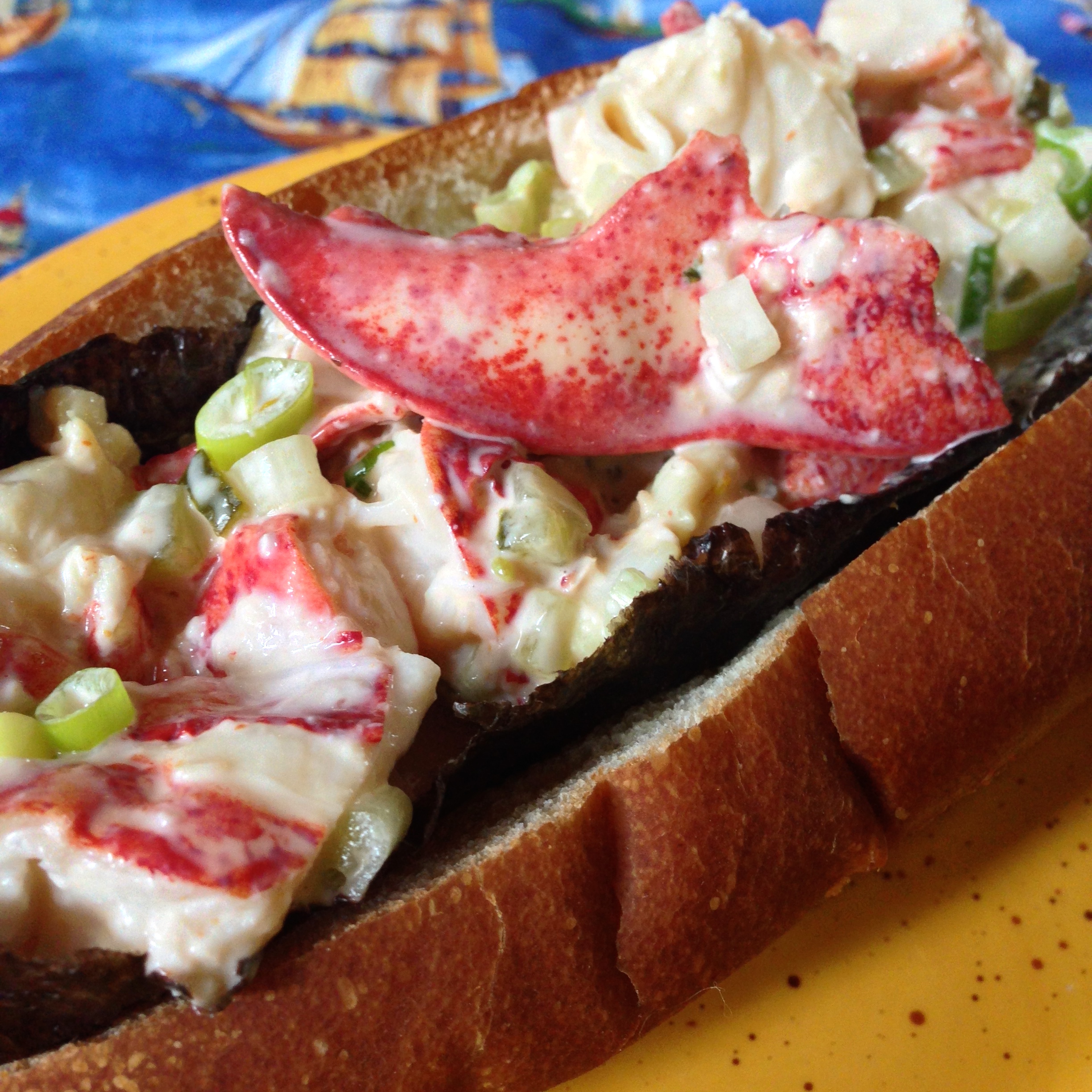 4 years ago
The Prince Edward Island International Shellfish Festival is one of my favourite annual events where I get to showcase world-renowned, locally grown mussels, oysters, and of course, lobsters. This is my twist on the classic lobster roll, spiced up with my favourite hot sauce and lined with a paper-thin sheet of seaweed.
View Recipe