Coconut Tarts with Chocolate and Coconut Cream
Yield: Makes 6 tarts
Ingredients
2 egg whites
2 cups shredded coconut
1/2 cup coconut milk
8 ounces bittersweet chocolate, chopped
Procedure
For the Coconut Tart Shells:
Preheat oven to 350 degrees.
Whisk egg whites lightly and stir in coconut.
Spray a muffin tin with non-stick cooking spray and press a large spoonful of coconut mixture into each cup, pushing it evenly into the bottom and up the sides.
Bake for 12-15 minutes, or until golden brown. Let cool in muffin pan.
For the Chocolate and Coconut Cream:
Heat coconut milk.
Place chocolate into a bowl and pour hot milk over it. Stir until chocolate melts and mixture becomes satiny-smooth.
Pour into cooled coconut cups and allow to set in refrigerator.
Remove cold tarts from muffin pan and serve.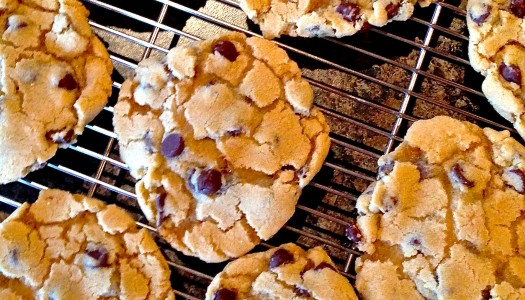 3 years ago
There are many ways to bake a memorable chocolate chip cookie, but this version emphasizes chewiness. If you prefer your cookies with lots of chewy texture without much crispy brittleness, then you'll love these deeply flavoured and tantalizingly textured treats.
View Recipe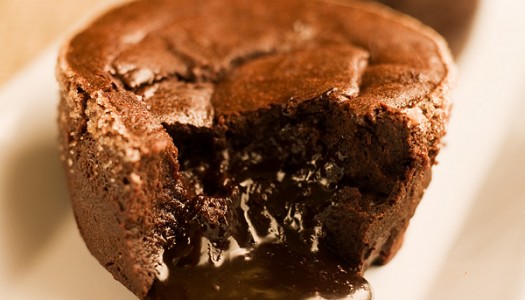 49 years ago
An individual chocolate cake with a molten runny centre is the ultimate dinner party chocolate treat. Slightly underbaking the batter makes each cake come out with its own special sauce hidden inside.
View Recipe