Not all chocolate comes on a plate. How about a chocolate martini!
Yield: Makes 6 sevrvings
Ingredients
4 cups 35% cream
16 ounces milk chocolate, chopped
1 cup Irish Cream Liqueur
Procedure
Gently heat the cream until it is simmering. Pour it over the chocolate and stir until the chocolate melts. Cool then stir in the liqueur. Chill.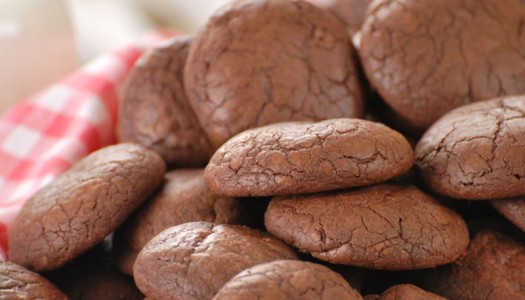 7 years ago
I can whip up a seven-tier wedding cake, bake shortcake for 1000 and create a menu full of $20 dollar desserts but nothing brings 'em running like the smell of simple chocolate cookies.
Here's a batch of chocolaty cookies that are so good, they won't even ask where the chips are.
View Recipe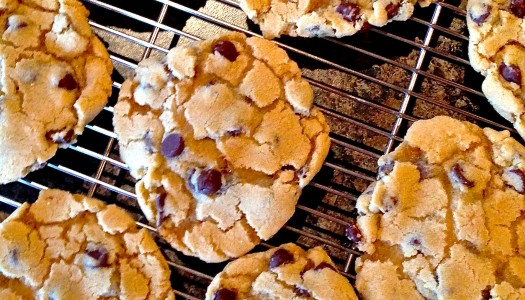 3 years ago
There are many ways to bake a memorable chocolate chip cookie, but this version emphasizes chewiness. If you prefer your cookies with lots of chewy texture without much crispy brittleness, then you'll love these deeply flavoured and tantalizingly textured treats.
View Recipe