Not all chocolate comes on a plate. How about a chocolate martini!
Yield: Makes 6 sevrvings
Ingredients
4 cups 35% cream
16 ounces milk chocolate, chopped
1 cup Irish Cream Liqueur
Procedure
Gently heat the cream until it is simmering. Pour it over the chocolate and stir until the chocolate melts. Cool then stir in the liqueur. Chill.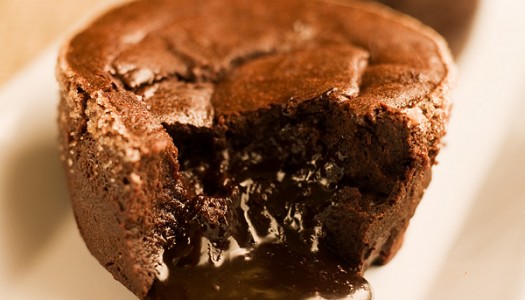 48 years ago
An individual chocolate cake with a molten runny centre is the ultimate dinner party chocolate treat. Slightly underbaking the batter makes each cake come out with its own special sauce hidden inside.
View Recipe
48 years ago
In Italy the biscotti reigns supreme. They're a crunchy treat custom made for dipping in coffee.
View Recipe