Brunch Bake
Yield: Makes 4-6 servings
Ingredients
8 eggs
1 1/2 cups milk
1/2 loaf whole grain bread, cubed and toasted
8 small breakfast sausages, sliced
1 large onion, sliced
1 cup grated cheddar cheese
3 sprigs fresh tarragon
Salt and Pepper
Procedure
Preheat oven to 350 degrees.
Place a large skillet over medium-high heat and add sausages and onions. Sauté until golden brown.
Meanwhile, whisk eggs together with milk and season with salt and pepper. Add cheese, bread cubes, sausage and onion mixture and tarragon. Pour into a lightly oiled 9″ by 9″ baking dish and bake for 35 minutes or until set.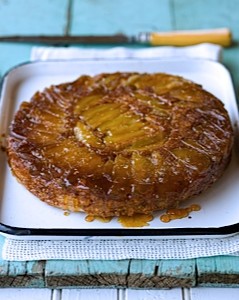 7 years ago
There are few flavours as addictive as caramelized apples, especially as one of the first tastes of the day. This spectacular dish is an A.M. showstopper that's so easy to make you'll impress yourself in your own kitchen before impressing everyone at your table!
View Recipe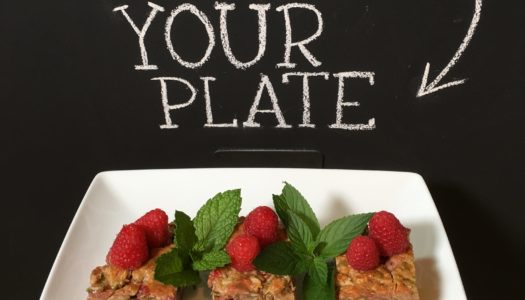 1 year ago
These deliciously addictive granola bars come with a fruity punch of powerful raspberries. They're just the sort of treat to pack into your kids lunch. They'll love the flavour and you'll love knowing that made them yourself! Best of all? You wont believe how easy these are to make! #HalfYourPlate
View Recipe