Brookfield Gardens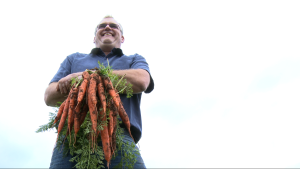 Prince Edward Island is often described as a giant green farm floating in the deep blue sea. Nowhere is that more apparent than at Brookfield Gardens in North Wiltshire.
30 years ago Gerald, Bert and Eddie Dykerman started with 40 acres and a dream. Today Gerald, Eddie and their nephew Travis farm more than 300 acres and have become one of Atlantic Canada's best-known vegetable farms. They ship vegetables all over the world and enjoy an unparalleled reputation for their environmental stewardship. When we visit our supermarkets looking for local vegetables chances are they come from this beautiful farm.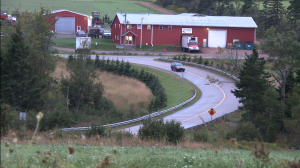 Brookfield Gardens grows a harvest basket full of different vegetables. Cauliflower, broccoli, carrots, turnips, cucumber, cabbage and a variety of lettuces fill their fields. These are the type of crops that flourish in the islands rich soil and benefit from the gentle rain of our long warm summers.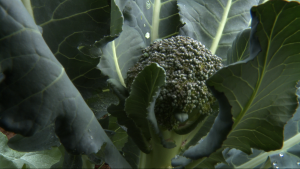 Harvest time is always rewarding at Brookfield Gardens. Many crops like their lettuces are picked continuously all season but most of their bounty is harvested in the fall. Some are picked by hand others mechanically. It's an amazing sight to see one of their carrot harvesters at work as it transforms a field's lush green carpet into an endless bright orange stream flowing into waiting trucks while leaving behind bare red soil. Meanwhile the broccoli fields are dotted with farmers carefully cutting and trimming each stalk of broccoli.
Brookfield Gardens is a genuine Prince Edward Island success story!