My Partners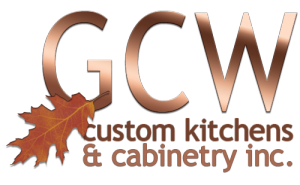 Working with GCW Kitchens was a dream come true. They have the ability to take my ideas and breathe life into them…they just plain get it. The gang at GCW Kitchens definitely exceeded my expectations.
Northland Appliances
Northland has an extensive line of refrigerators and they fit in nicely in my brand new kitchen.
Lynx Professional Grills
Lynx offers a wide variety of products and I was able to find appliances that not only fit my kitchen design but also reflect my personality.
Caron Industries
Caron creates beautiful wood surfaces  including the walnut and wormy maple countertops in my kitchen.